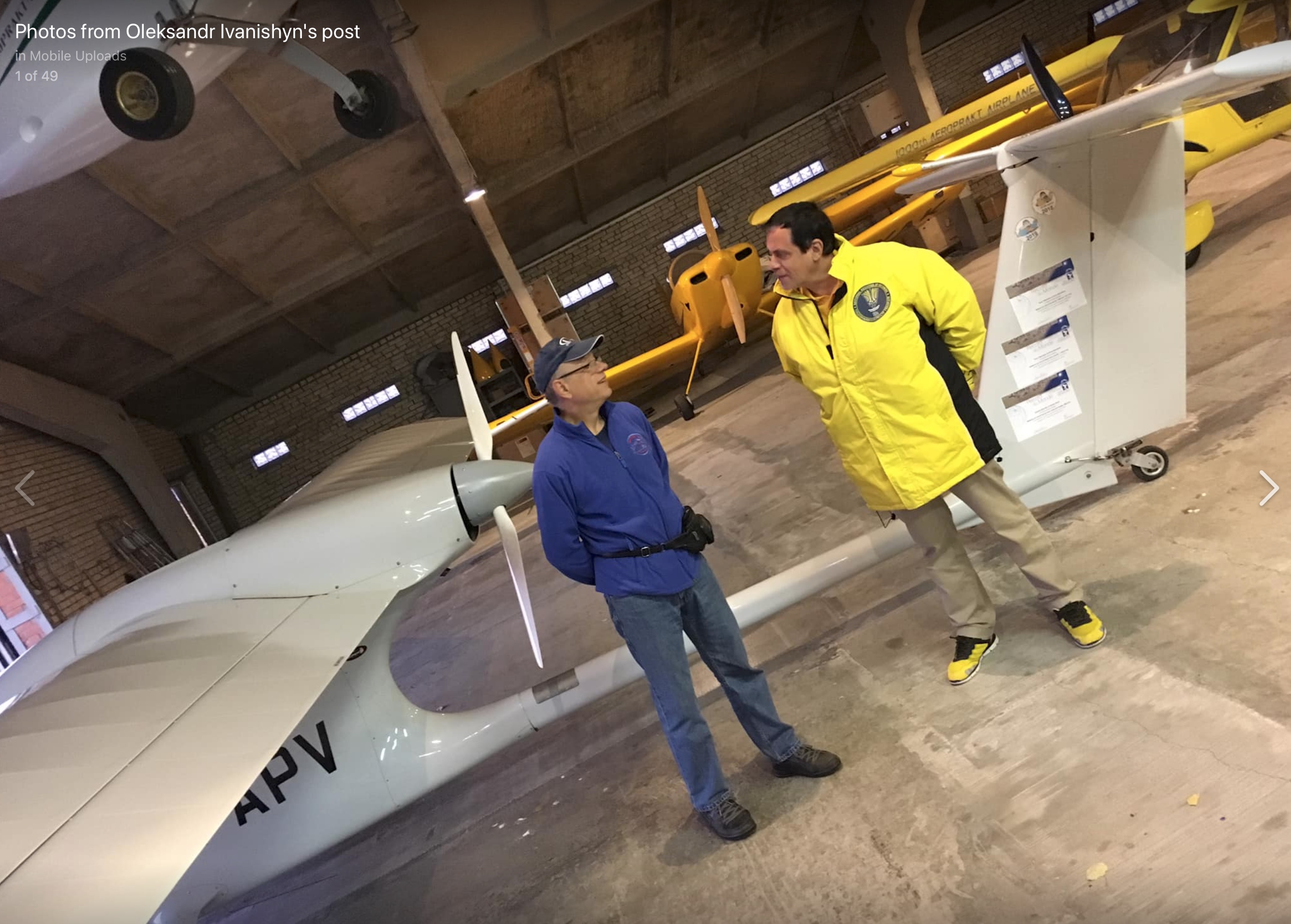 Once again the Aeroprakt team under Yuriy Yakovlyev has posted another ratified world record for distance covered on a measured amount of fuel.
This time, the famed A-40 with two people on board covered 887 kilometres – 479 nautical miles, 551 statute miles – on only 26 pounds/11.8 kilos/17 litres – of fuel. That's just about 2 litres per 100 kilometres.
Non-stop flight time was 9.1 hours.
For reference, even a very small car will use 5-6 litres/100 kilometres.
For an aircraft, propelled by a standard Rotax 912 series petrol engine, these figures are truly amazing. Once again – congratulations to Yuriy Yakovlyev and his team at Aeroprakt on their wonderful achievement.