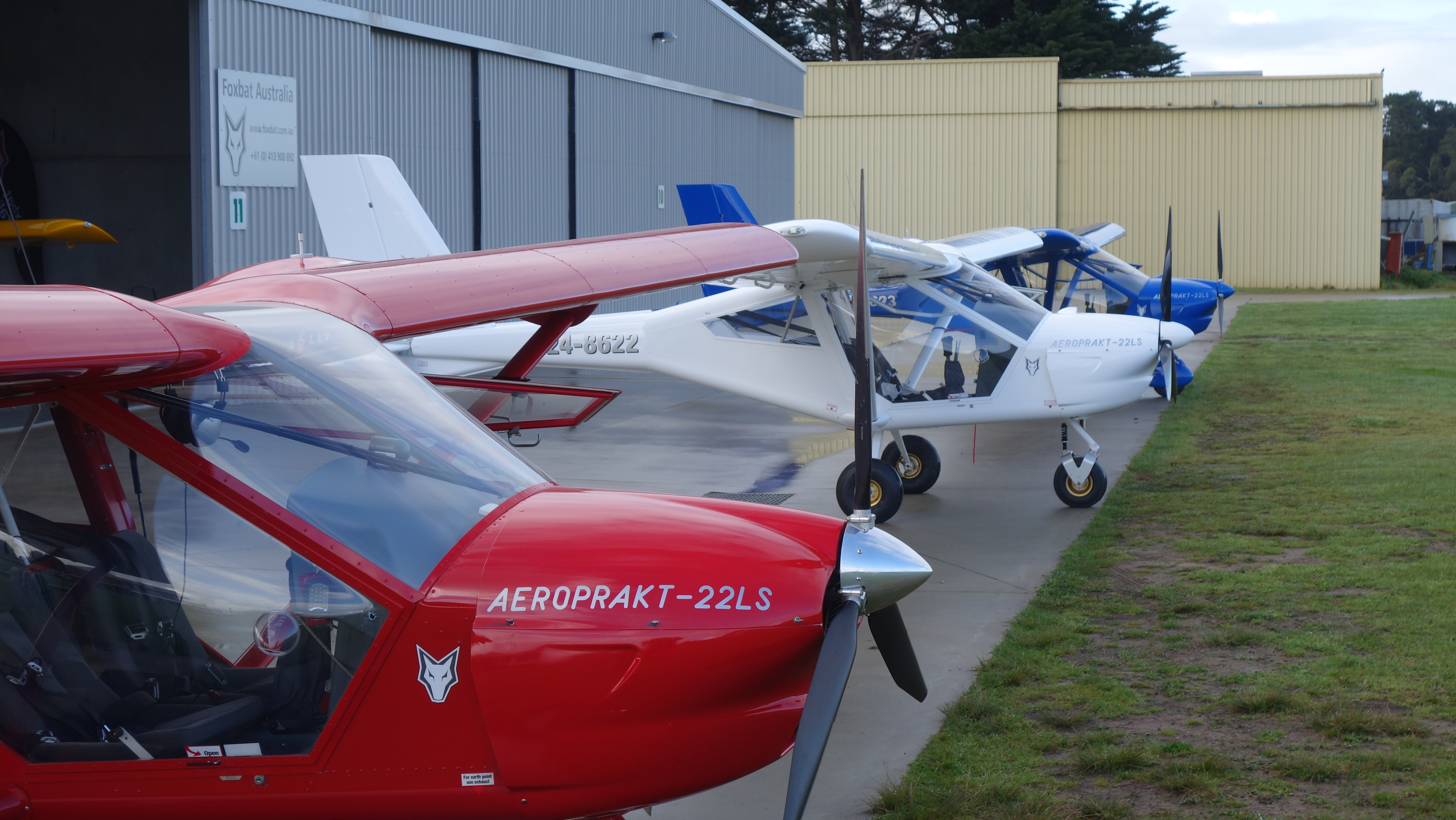 Over the years, there has been much discussion around the suitability – or otherwise – of polycarbonate (often called by the Lexan brand name) or acrylic (often called plexiglass) for light sport and recreational aircraft windscreens. Of course, as with anything aviation, there are no simple answers as to which material is best. There are pros and cons either way.
Aeroprakt now offers screens using either type of material – 2mm flat sheet polycarbonate, with UV protection and a scratch resistant coating, which is shaped during installation; or 3mm acrylic pre-shaped to fit. Both types of screen do the job and should last many hundreds if not thousands of hours in service. However, there are potential drawbacks and provisos to the installation and maintenance of each type of screen which, if not followed properly can lead to damage, cracking or at worst shattering of the screen.
Arguments in favour of polycarbonate include:
– it is almost indestructible, even in thin gauges; in fact it is a major component of bullet proof glass!
– by any definition, polycarbonate sheet is very flexible and can be formed cold into even fairly complex curves;
– generally, polycarbonate tolerates drill holes and is more 'workable' than acrylic.
The downsides of polycarbonate:
– the main drawback to polycarbonate sheet is its susceptibility to damage from gasoline exposure, even small drips can start to destroy the material and lead to cracks, deformation and the characteristic 'bubbles' which seem to be inside the sheet, particularly where it is shaped and under stress. The edges of polycarbonate sheet are notably susceptible to this kind of damage, often resulting in edge cracking;
– some other types of chemicals, typically those used in cleaning products (eg ammonia) also cause similar damage to polycarbonate sheet;
– polycarbonate will slowly discolour due to UV light. However, UV coatings can delay this process and it can take at least 10-15 years to occur, especially if the aircraft is kept in a hangar when not in use.
In favour of acrylic screens:
– generally more scratch resistant than polycarbonate sheet, although scratch-resistant coatings on polycarbonate have improved a lot over the last 10 years or so;
– all but the worst scratches on acrylic can usually be polished out;
– acrylic is optically clearer than polycarbonate, with much less distortion, even around curves;
– generally, acrylic screens will tolerate a wider range of chemicals, including gasoline, without serious damage.
The downsides of acrylic screens:
– acrylic is much more brittle than polycarbonate sheet. As a result, more care is needed when installing to ensure the screen doesn't shatter just as you install that last rivet!
– acrylic needs a wider margin around screw and rivet holes to ensure expansion does not cause cracking through chafing or expansion stress – if badly installed, an acrylic screen can crack due to the hot sun warming a cool screen with not enough clearance around the rivets;
– at least one bird strike on a Foxbat screen 'bounced' off a polycarbonate screen; it's likely an acrylic screen would have shattered. However, a couple of other bird strikes have shattered polycarbonate screens.
Ultimately, the choice is yours. However, Foxbat Australia has taken the view that the thicker acrylic screen offers enough overall benefit to standardise it on all A22 and A32 aircraft supplied new in Australia. These advantages include its better resistance to fuel, less susceptibility to edge cracking and, last but not least, reduced noise in the cabin. The 3mm screen is also available as a retro-fit item on both models of aircraft – it's relatively quicker to install than the 2mm flat screen but you do need a jig (which can be loaned).
There's a great Kitplanes Magazine article here, which goes into more detail about both types of material:- http://bit.ly/2NNJ7eE