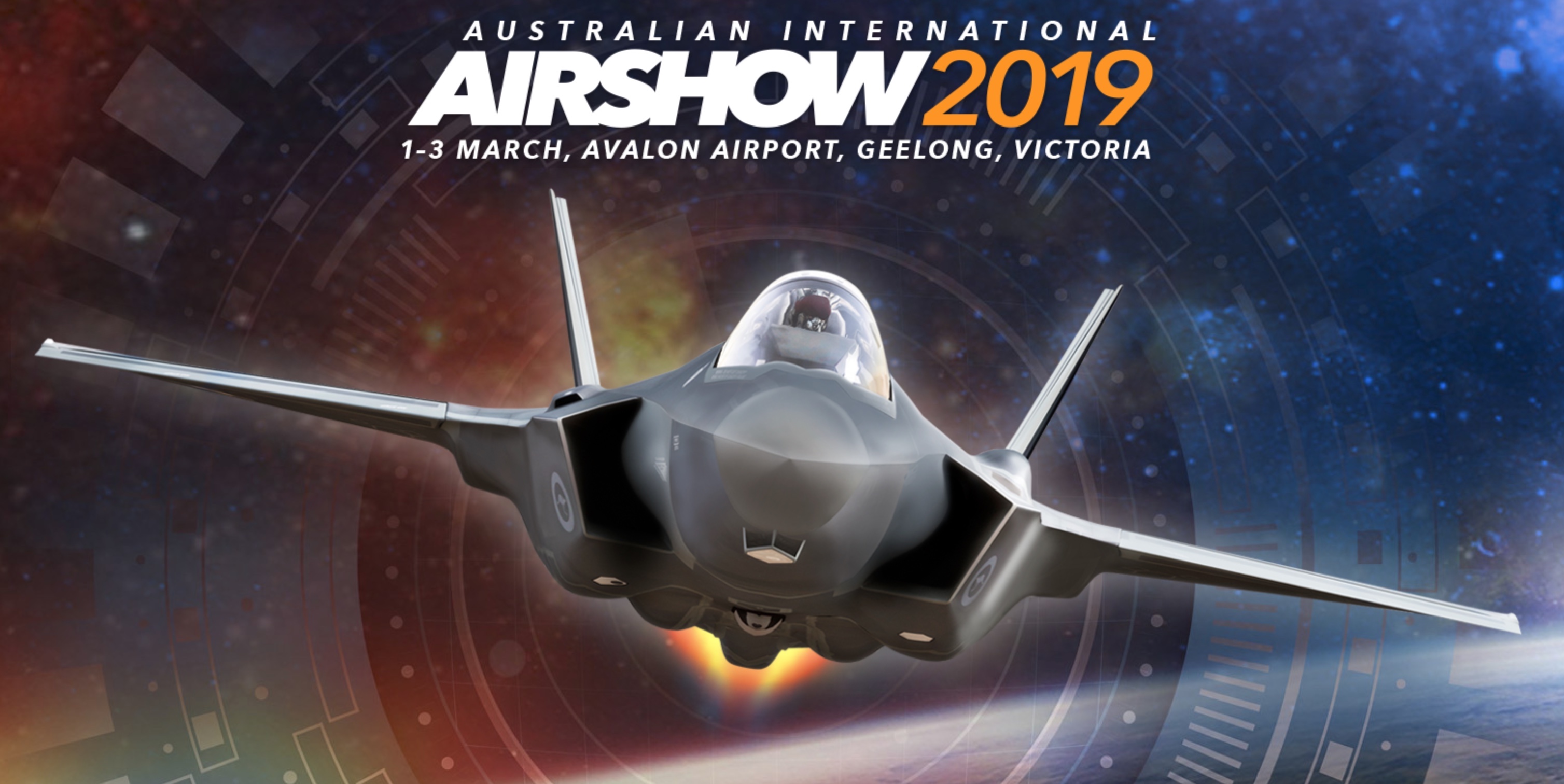 Seems such a short while ago that we were enjoying the 2017 Australian Airshow – and yet it's already 2019 and the bi-annual show is almost upon us again!
Foxbat Australia will, as usual, be exhibiting in the static aircraft area. We are planning to have our new A22LS Foxbat demonstrator there, which is fitted with an AirMaster in-flight adjustable propeller, plus a nice red, highly specified A32 Vixxen. The exact site details have not yet been confirmed but we will publish them as soon as we have them.
Location for the 2019 Airshow is Avalon Airport, south west of Melbourne.
Dates for your diary are: trade days, Tuesday 26 February-Friday morning 01 March 2019; public days, afternoon & evening of Friday 01 March – Sunday 03 March. We will have a limited number of trade day tickets available, with a priority given to existing Foxbat Australia owners – please contact Ido or me if you are interested.
PS – we are expecting a brand new (to the Australian market) low-wing all-metal, 2-seat LSA aircraft to be on display right next to us. This aircraft has a number of unique features and will be available at a very attractive price…